WELCOME TO 1250 PRODUCTIONS
PROFESSIONAL PHOTO IMAGING
We are not just another average photography company
Here at 1250 Productions we spare no expense to make sure we have the best and most up to date photography equipment available.
This allows us to deliver a top quality product to our clients. Each photography assignment requires a unique skill set. At 1250 Productions we have the training, experience and equipment to meet all your digital imaging needs.
---
OUR EQUIPMENT
The reality of modern photography is that anyone can go to Best Buy and get a nice consumer level camera and aspire to be a professional photographer. You can watch a few online videos or take some classes and learn the basics like composition, lighting and the rule of thirds. We could assume that anyone we are going to pay to be our photographer would be at a certain level of competency.
There are many talented and creative individuals with cameras out there.
Now comes the gear. Even with modern editing software there is only so much that can be done with a consumer level digital image. This is where 1250 Productions comes in. Our latest addition to the gear lineup is a Phase One IQ4 151 megapixel digital camera. This is arguably one of the best cameras in the world right now. With 151 megapixels and 16 bit color depth you will get true color representation and the cleanest images possible at this current time in technology. The technology of 16 bit color depth is very expensive as it offers 65,536 colors as compared to a high end consumer camera only offering anywhere from 1024 to 4096 colors.
What these colors mean to you is a smoother color transition. How red is red? We have all seen photos on the web that come from cheap cameras and someone just pumped up the color saturation slider in Photoshop and the red looks like some odd color from outer space. Whether you are looking for food photography, product photography, architecture or fashion and beauty photography true color representation is very important.
When a clothing manufacturer or a cosmetic company makes a certain shade or color to match it is imperative that the advertisement matches the actual designed color.
For faster action we also have the A9 by Sony. This camera offers the fasetst frame rate currently available in a DSLR at 20 frames per second. If you are trying to get that perfect moment on a golf swing, catching a ball or flipping hair in fashion this is the camera you want to use.
If you are looking for someone to come out cheap and snap a few photos we are probably not your first choice. We will not be the least expensive I can assure you. What I can offer is a professional experience from start to finish with the highest end professional gear available in today's market.
EXAMPLE TITLE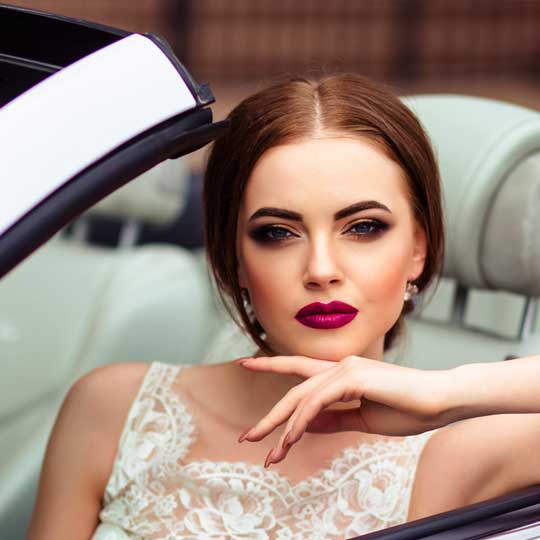 EXAMPLE TITLE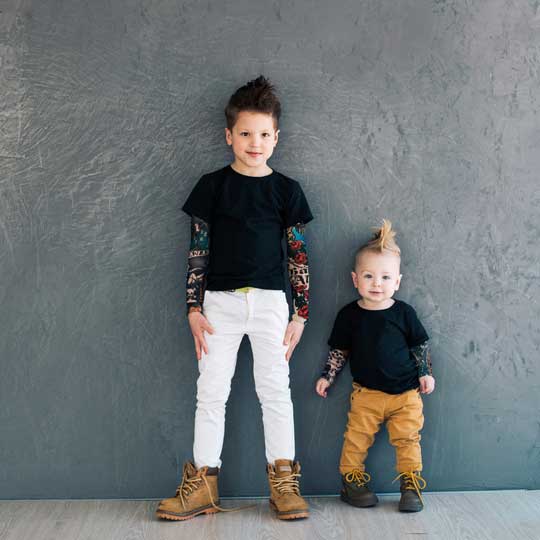 EXAMPLE TITLE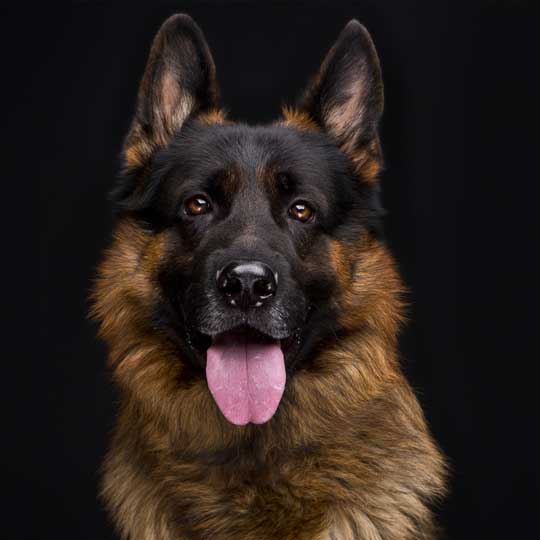 EXAMPLE TITLE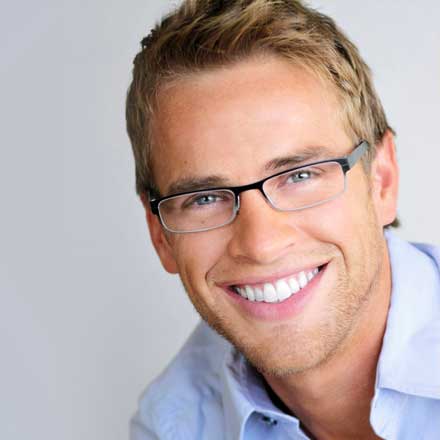 Carl Epstein
Carl is the owner and founder of 1250 Productions. Starting in the 1970's with a dark room photography has always been his passion. Over the years he has progressed through many changes from black and white film to color then digital imaging. As the photographic industry changed Carl realized the need to invest in the best equipment and training was the only way to keep set apart from the competition. Today that philosophy is still true with the latest investment in the Phase One IQ4 151 megapixel camera.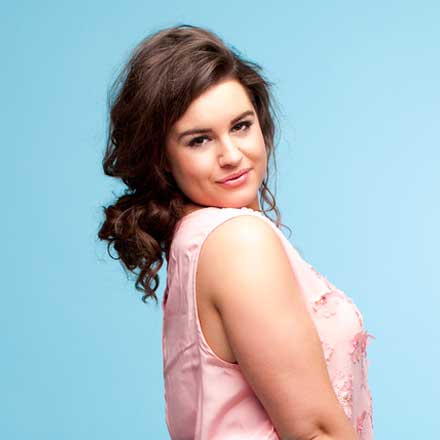 Jenny Bersentes
Jenny attend photography college in Berlkey where she majored in Advertising, Photography and Video Production. She spent the next 10 years shooting and editing high-end wedding photos and videos throughout the central coast of California. Jenny brings her unique talents to 1250 Productions and is a great asset to the team.
Full Service Photography
Fash

ion
Food
Products
Beauty
Architecture
Real Estate
Corporate Headshots
Please fill out the form below to answer any questions you may have.